Mississippi Lake Association member Rob Bell writes about his experience with Love Your Lake program.
Preparation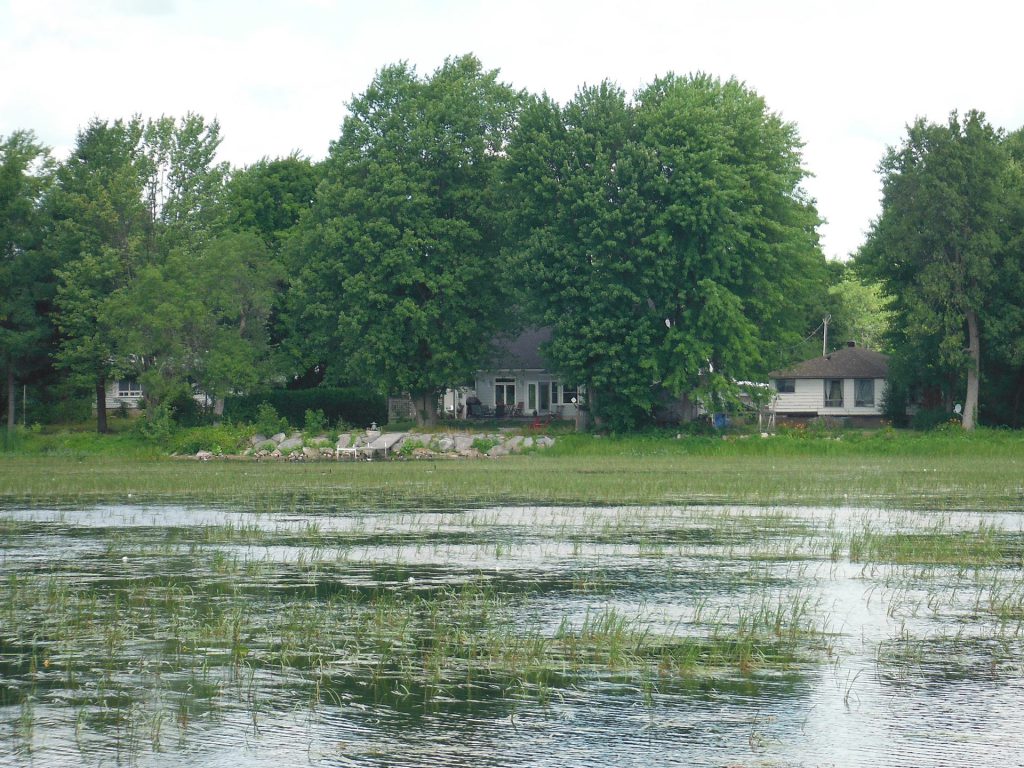 The Love Your Lake program was executed on Mississippi Lake in the Summer of 2016. Initial planning began in 2014 when the target date for our lake was selected.
With such a large lake (1,200 residences) there was work to do to collect the addresses for all of our residents from the four different municipality offices which have shoreline. This was completed in the fall and winter of 2015.
One lesson learned: you can't do this too early since property is constantly changing hands and the later the work is completed the more accurate the information.
Fieldwork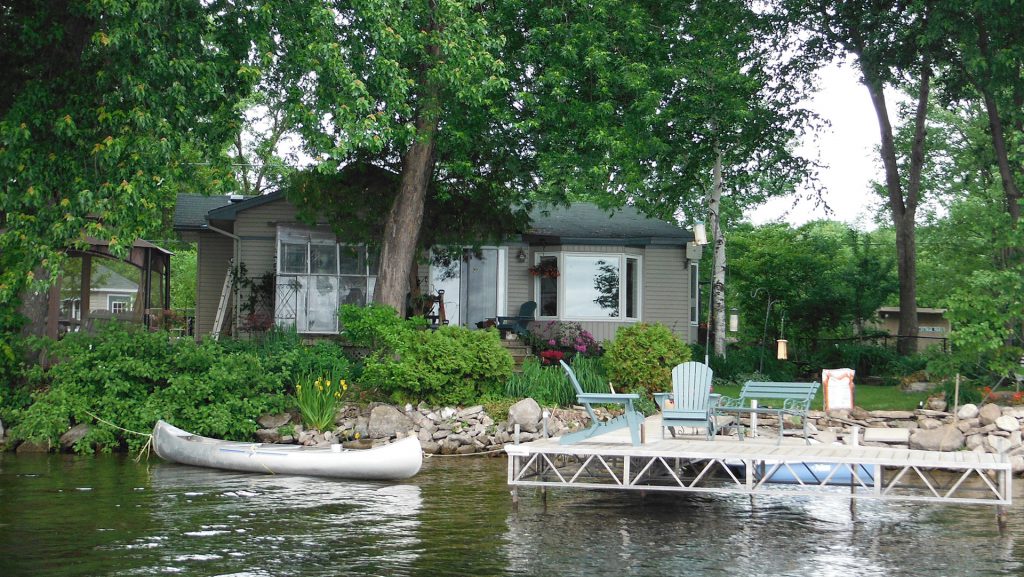 Early in 2016 meetings began with Watersheds Canada regarding program execution. Heather was ready for us! There was a plan to hire and train staff as well as run a safe 'on water' operation complete with boating checklists.
Our lake association arranged for the boat (the pontoon boat used for installing and removing warning markers) as well as a roster of volunteer drivers. We also had to plan bad weather contingencies and re-fuelling.
There is a 50 kilometre shoreline around Mississippi Lake. This means anything getting in the way of survey progress could have jeopardized the project.
Fortunately, the weather was close to perfect and the project completed ahead of schedule. Everyone had fun… the boat drivers had rave reviews for Jillian. She even provided an excellent project overview to the lake association.
Success
All in all this was a great project for our association. The benefits of the education and follow on shoreline improvements (also in involving another Watersheds program — the Natural Edge) help our lake and its residents every day!