A healthy lake starts with healthy shorelines. LOVE YOUR LAKE is a shoreline evaluation program designed to encourage lakefront property owners to take proactive steps toward improving lake health by creating and maintaining healthier shorelines.
Love Your Lake is a shoreline evaluation program developed by Watersheds Canada and the Canadian Wildlife Federation (CWF), and conducted for any shoreline community across the country by local organizations.
What do you love about your lake?
The more we know about you and your lake, the better we can tailor Love Your Lake to you. Take our five minute multiple choice survey and don't worry, we'll never share your personal information.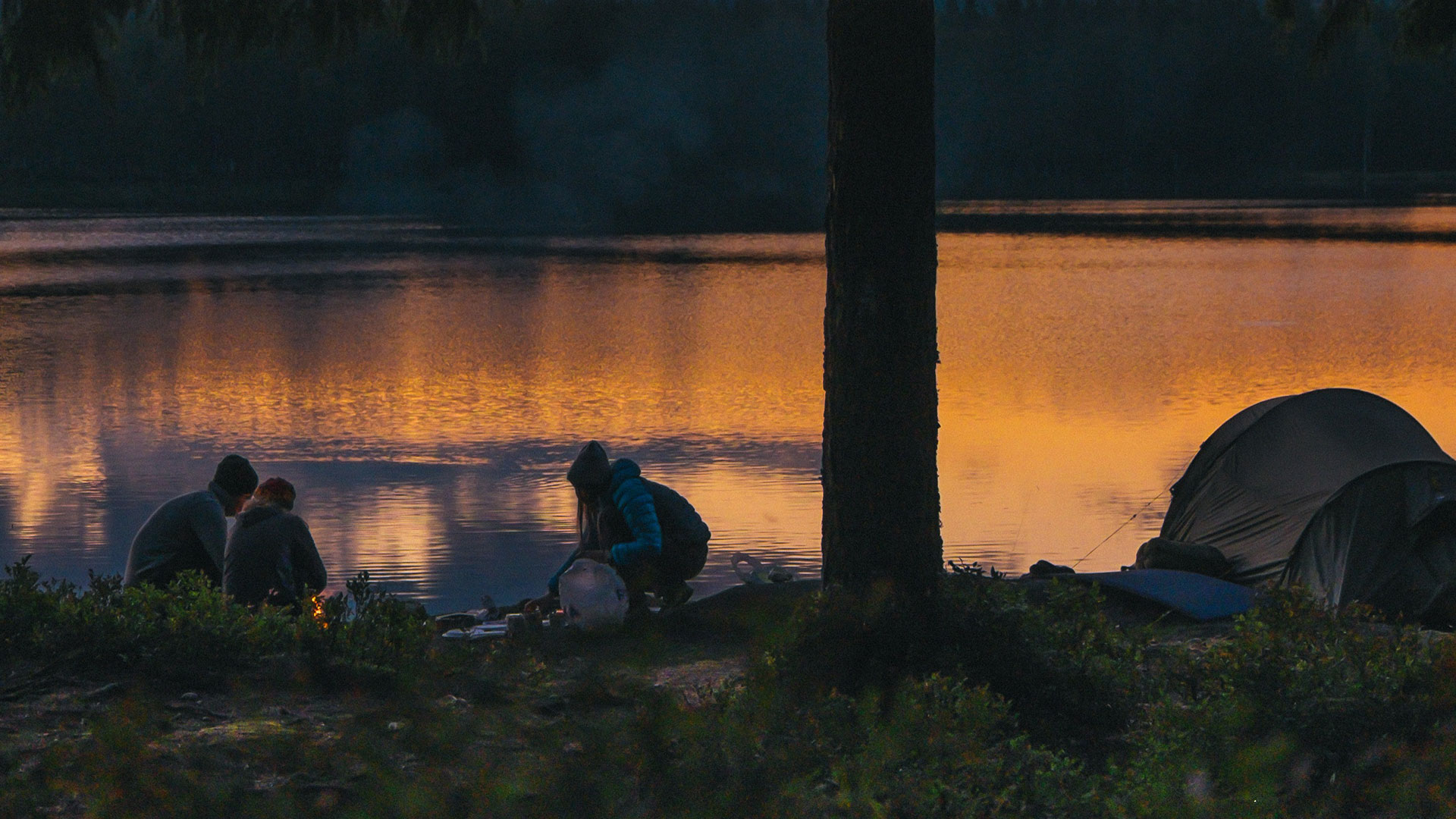 Testimonial
"Our cottage association and cottage community has embraced the Love Your Lake program, as it meshes perfectly with our lake stewardship initiatives, and our drive to keep our lake pristine."
- Stephen, Ontario
Testimonial
"I don't think we can say enough about how pleased we are about having completed the first ever shoreline assessment of all properties on Salmon Lake. Although this is the first step in a long program to promote the renaturaliz[ation] of our shorelines, where recommended by your program, it's an essential baseline that allows us to monitor our progress and continuing success in the years ahead."
- Les, Ontario
Testimonial
"To date, this program appears a good start for citizens who are concerned about Saskatchewan lakes' water quality. The educational component and shoreline assessments will have added value to our ultimate goal of healthy lakes and shorelines. We anticipate the results of our shoreline assessment and hope to continue along this path, which will enable people to participate in the Love Your Lake program to make a difference."
- Penny, Saskatchewan
Testimonial
"It was only after receiving the Love Your Lake report that we considered naturalization as an option for our shoreline. Before that we were certainly not aware that the shoreline could be kept by any other means other than a retaining wall. At this point we are very happy that we're able to use the Love Your Lake program to help us naturalize the waterfront and to help stop erosion into the lake."
- Debbie, Ontario
Join our community
Stay up-to-date on the Love Your Lake program by receiving free updates on Canada's lakes and rivers.
Sign Me Up