A healthy lake starts with healthy shorelines. LOVE YOUR LAKE is a shoreline evaluation program designed to encourage lakefront property owners to take proactive steps toward improving lake health by creating and maintaining healthier shorelines.
What do you love about your lake?
The more we know about you and your lake, the better we can tailor Love Your Lake to you. Take our five minute multiple choice survey and don't worry, we'll never share your personal information.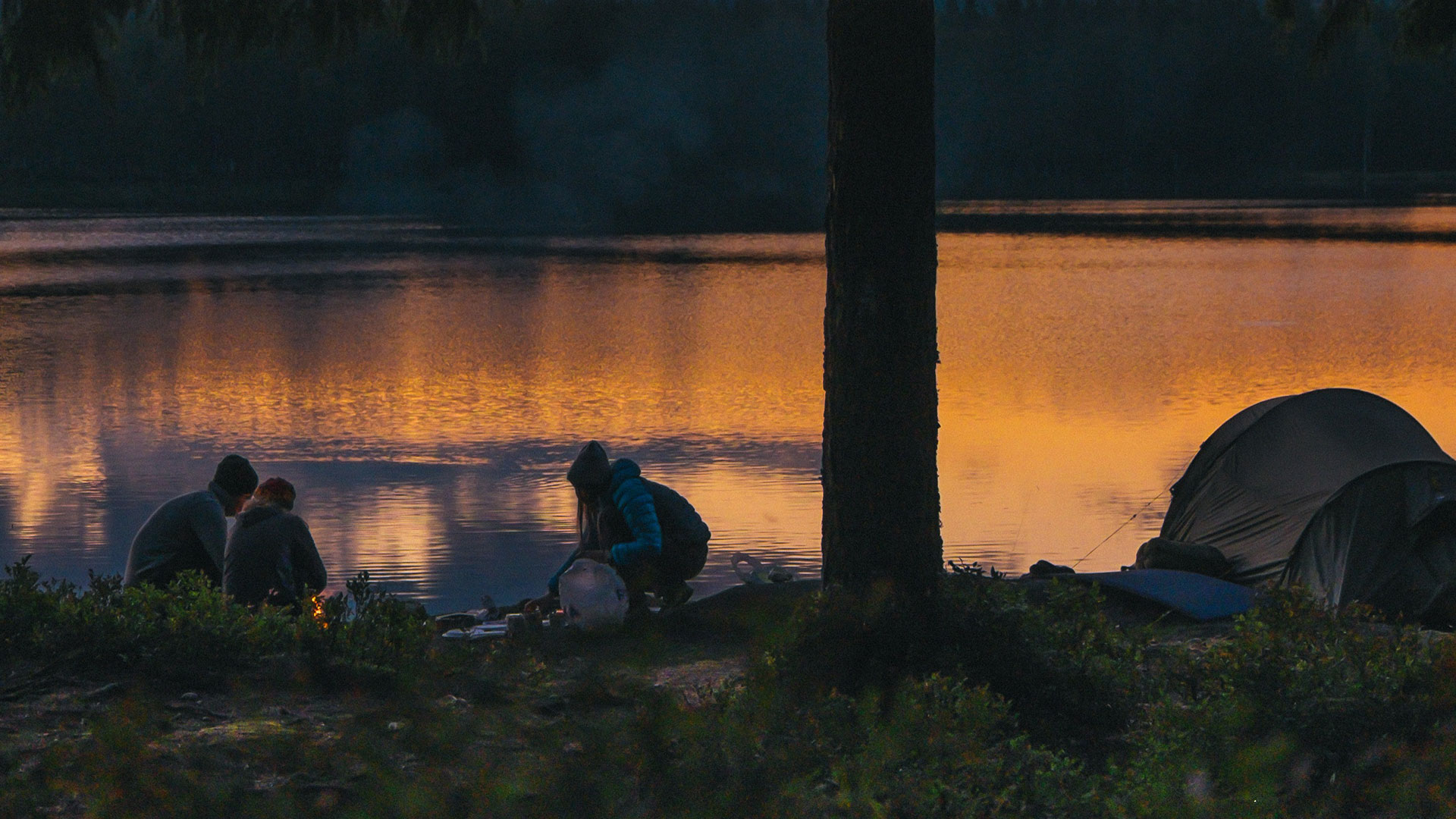 Join our community
Stay up-to-date on the Love Your Lake program by receiving free updates on Canada's lakes and rivers.
Sign Me Up